Archives for General - Page 3
I have a Macbook pro with this symptom: it's not powered on , tried to hold the power button for long time , still nothing happen. I tried with...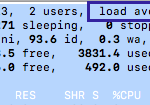 High CPU usage is a common issue in every system, finding the root cause is not always easy. What the sign of a high CPU usage? I normally look...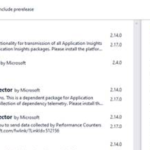 We tried to add Application Insights from Visual Studio Menu, the system said that version installed, but we don't see created. It turned out that our dotnet...
Sometimes we have a function running too long more than we expect, we want to kill it after a certain time. For example, we have a function connecting to...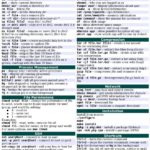 I have this scenario, i would like to monitor all our Microsoft sql databases in our setup using Telegraf. I dont want to install telegraf agent in every server,...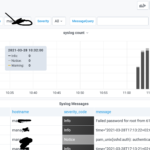 InfluxDB not only support metrics, it also can store your syslog. I have played around with metrics, now I'd like to send my log to InfluxDB. Here is how...
I started to build InfluxDB for a high availability InfluxDB architecture. I will share all my experience with the InfluxDB Relay in this post. This is based on InfluxDB...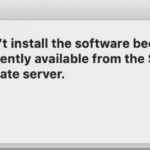 I'm running Catalina and today i tried to install "brew". During the installation, it required x-code-select, i installed it and got this error "Can't install the software because...