Pairing Logitech Mouse B175 M325
My old Logitech B175 was lost, i still have the receiver. One day i found another Logitech Mouse M325, this one doesn't have the receiver. How can i pair my B175 receiver with the M325. After some research, this tool has resolved my issue:
http://support.logitech.com/en_ch/software/logitech-connection-utility-software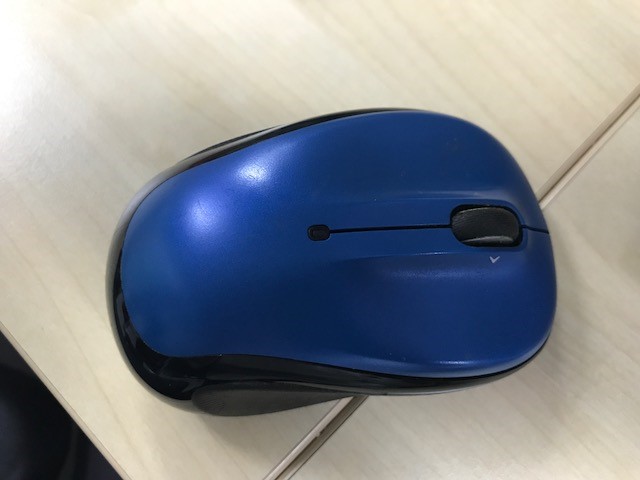 Hope it help.